Check out our new Cloud Data Connect Wizard!
Try our Cloud Data Connect Wizard (free-tier available)...In just a few easy clicks you can connect to Cloud databases, CSV/TSV text files, and Excel spreadsheets - all in the Cloud or local files. Run match reports, identify inconsistent/non-normalized data, find redundant data, append similarity keys, create new tables with similarity keys, and more.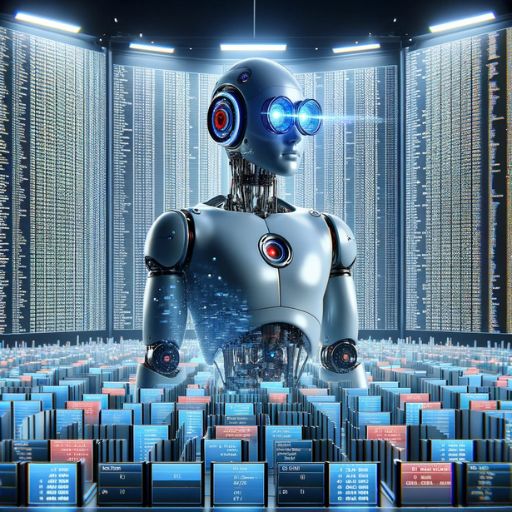 Company & Individual Name Matching
The step-by-step wizard leverages our data matching API Products. Utilize Generative AI-enhanced algorithms to quickly identify inconsistent, redundant, and otherwise problematic data.
Learn More About APIs...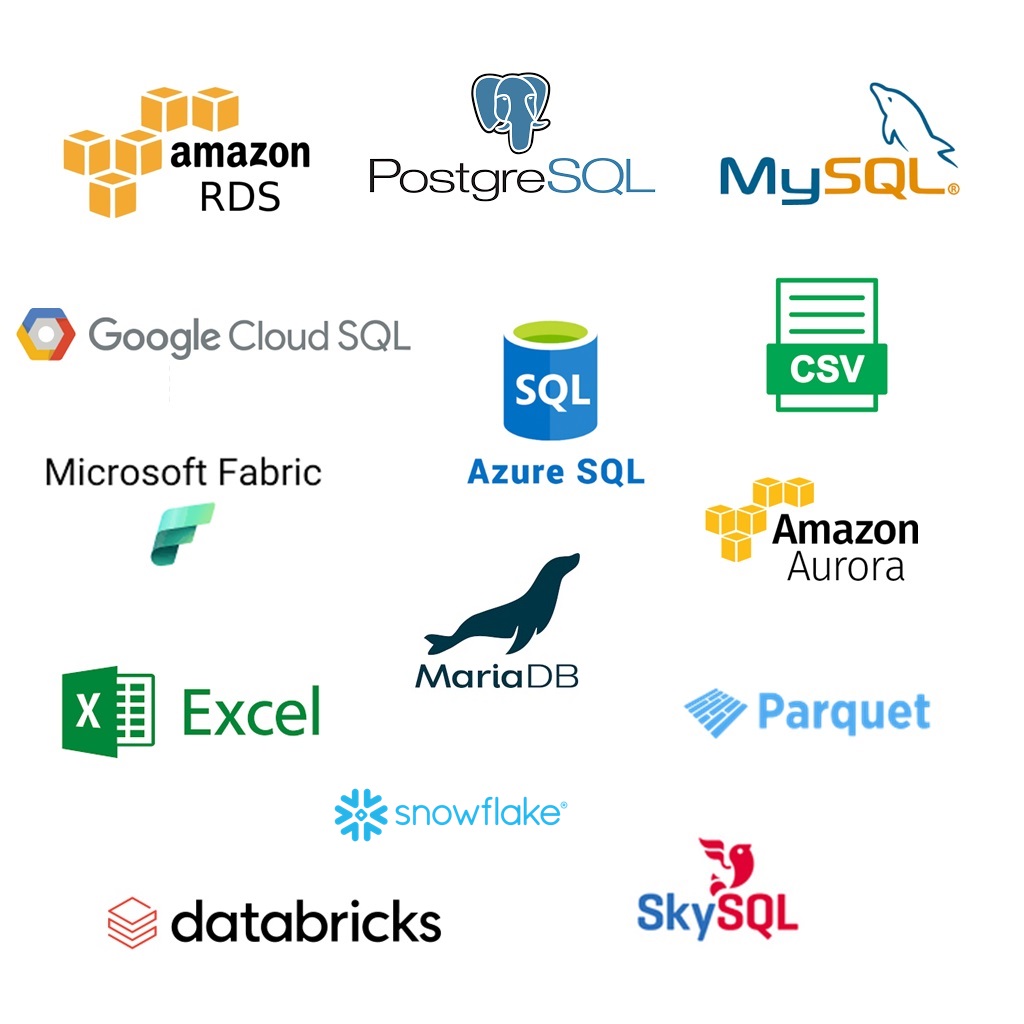 Supported Databases and File Types
The wizard application connects through native drivers for all the major Cloud database types. It also works with various file types, both local and URL accessible, for CSV, TSV, and Excel files.
Learn More About Data Sources...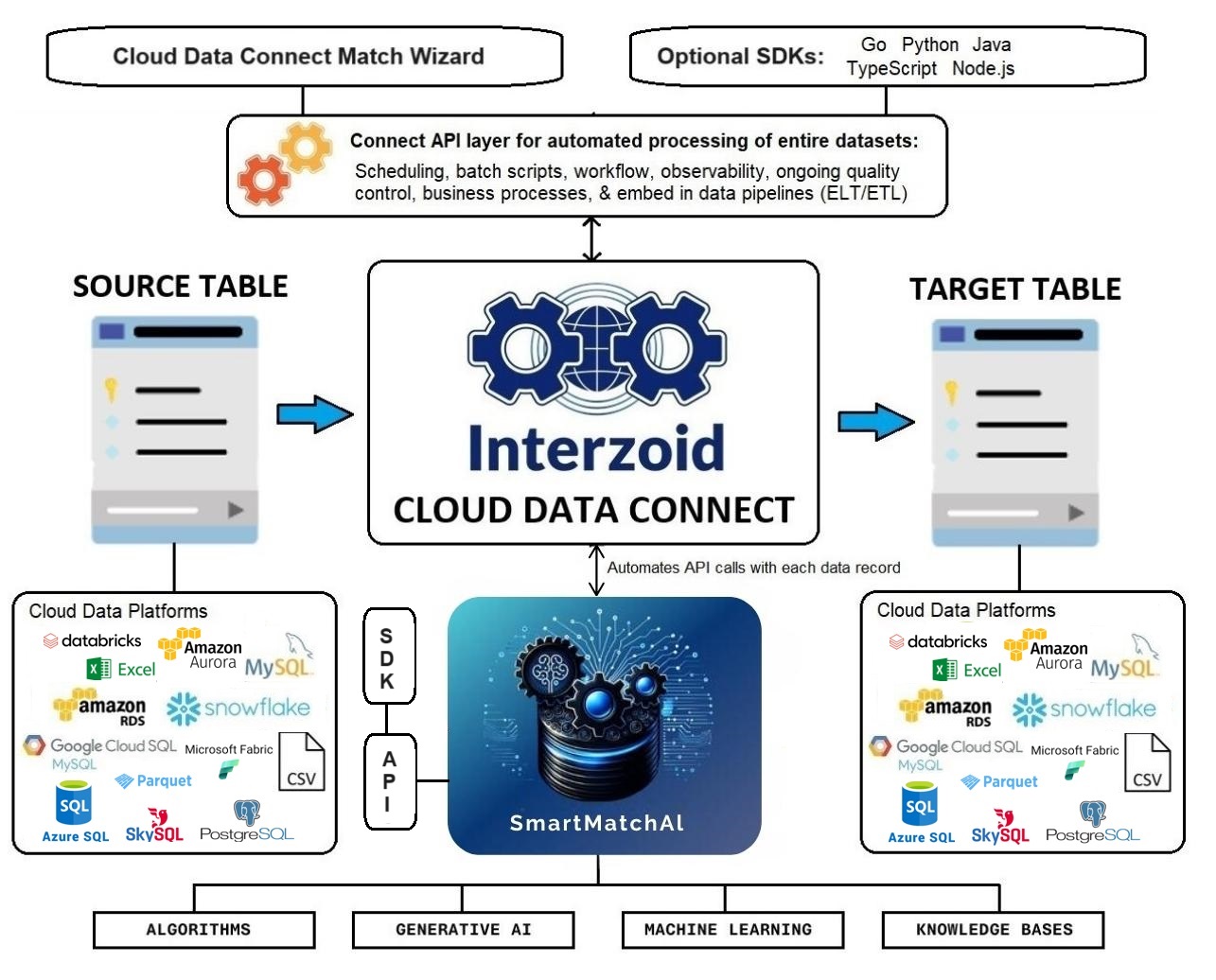 ---
All content (c) 2018-2023 Interzoid Incorporated. Questions? Contact support@interzoid.com
201 Spear Street, Suite 1100, San Francisco, CA 94105-6164
Interested in Data Cleansing Services?
Start Here
Terms of Service
Privacy Policy

Use the Interzoid Cloud Connect Data Platform and Start to Supercharge your Cloud Data Now: connect.interzoid.com
API Integration Code Examples and SDKs: github.com/interzoid
Documentation and Overview: Docs site
Interzoid Product and Technology Newsletter: Subscribe
Partnership Interest? Inquire